AI Put to Use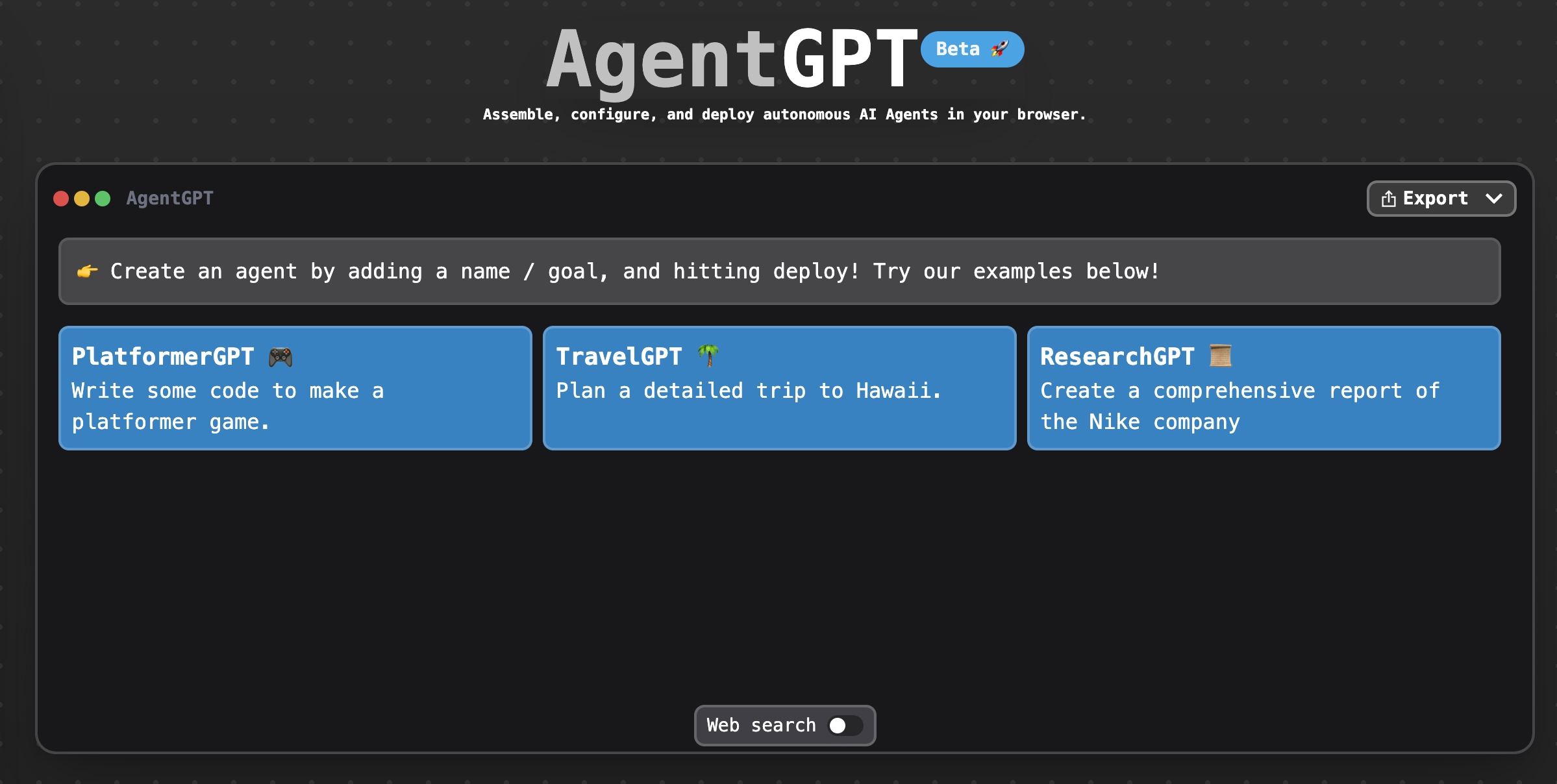 The big question on everyone's mind though is ... "Will AI take my job ?!"
Short answer, "No."
There are still too many mistakes, even for entry-level programming ... yes it works when copy and pasting basic HTML, CSS and JavaScript ... but even with that level of complexity, a human mind is required to fix bugs every now and again.
Cleaning Out My [Gmail]
I found a really cool set of tools that Google offers, called Apps Scripts; so basically you can write scripts in JavaScript to do things in their suite of applications.
i.e. Writing a script to go through all of my emails and automatically request any email that had an unsubscribe button to unsubscribe me!
There are were a few issues, the code didn't work right out of the box ... in fact, it still isn't working exactly how I'd like ... but good enough for now.
I also tried using AI to add some new features to DigiSnaxx ... it well ... I'm learning, and it's helping me learn ... which really is an incredible feature of AI.
It makes learning go quicker. I can ask direct questions, and get direct answers, personalized answers even!!!
Whilc the tech is expanding quickly, right now ChatGPT is at the forefront, but open-source projects aren't just competing with ChatGPT, but expanding the capabilities.
It is currently possible to create your own virtual assistant ... and soon you will be able to fine-tune these assistants to your preferred workflows and datasets.
Oh yea, and there's a new job to look out for ... this is really gonna make some people angry ... ready for it ... Prompt Engineer.
These are people who are trained in speaking to AI, or in giving AI instructions ...
If I speak in the tongues of men or of angels, but do not have love, I am only a resounding gong or a clanging cymbal. 2 If I have the gift of prophecy and can fathom all mysteries and all knowledge, and if I have a faith that can move mountains, but do not have love, I am nothing. 3 If I give all I possess to the poor and give over my body to hardship that I may boast, but do not have love, I gain nothing.
4 Love is patient, love is kind. It does not envy, it does not boast, it is not proud. 5 It does not dishonor others, it is not self-seeking, it is not easily angered, it keeps no record of wrongs. 6 Love does not delight in evil but rejoices with the truth. 7 It always protects, always trusts, always hopes, always perseveres.
8 Love never fails. But where there are prophecies, they will cease; where there are tongues, they will be stilled; where there is knowledge, it will pass away. 9 For we know in part and we prophesy in part, 10 but when completeness comes, what is in part disappears. 11 When I was a child, I talked like a child, I thought like a child, I reasoned like a child. When I became a man, I put the ways of childhood behind me. 12 For now we see only a reflection as in a mirror; then we shall see face to face. Now I know in part; then I shall know fully, even as I am fully known.
13 And now these three remain: faith, hope and love. But the greatest of these is love.
Corinthians 1 Chapter 13 ...
I've been comtemplating this passage these past few weeks ... I'm still confused about it all, tbh ... The root of it all is that I am grateful ... I'll try to get the video; last week someone recorded me saying things, and then put the footage in their school project apparently :p
This is another cool video that I came across and have finally watched!!