Where to go from here?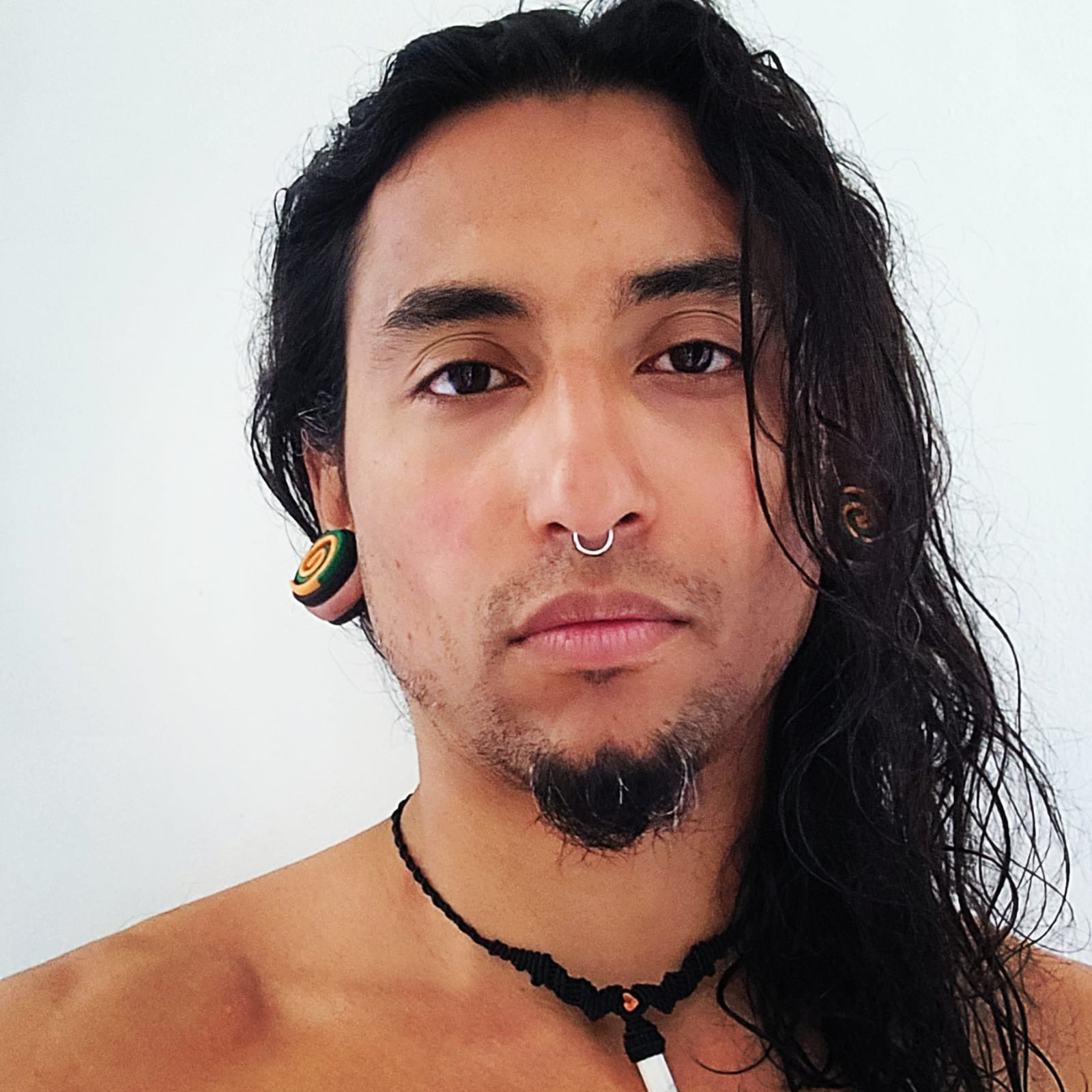 I'm ruminating; the first two weeks of May have been very auspicious these last few years ... It's been the first time in my life when I've been able to speak to my mother on my birthday, her birthday and mother's day ...
My body is still acclimating, I think.
Even now, when I listen to music from Colombia, my body remembers walking in the streets, swimming in the rivers and breathing the air ... we remembering laughing with our mother on the side of the mountain.
I don't always know how to feel about it, while it seems silly to ask if anyone else has ever experienced anything similar ... bio-chemically I can comprehend what is happening ... but the reality of it can be disorienting.